Trailblazing Cardano Makes Major Strides In Africa
Trailblazing Cardano Makes Major Strides In Africa, Pundits Call $10 ADA Price
By Erie Maxwell – April 30, 2021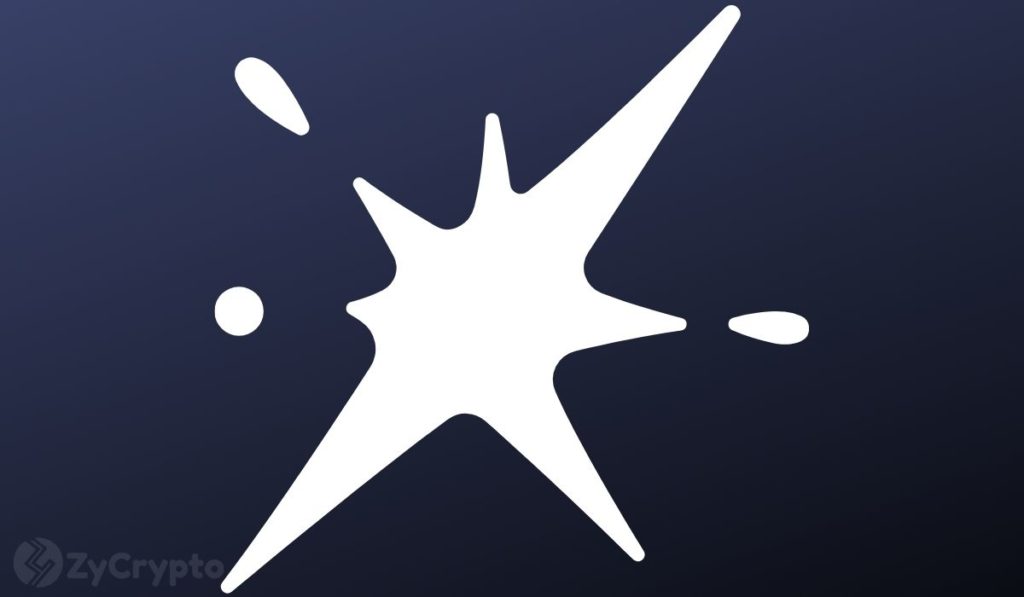 The sixth-largest cryptocurrency, Cardano (ADA) spurred a bullish run for hours on the market, yesterday, gaining an impressive 10% value increase after it announced the kick-off of its Cardano Africa project.
The project would see the cryptocurrency giant, partner with the government of Ethiopia to develop the world's largest blockchain database system for its educational sector.
With its kick-start, Cardano made public its long-term plans for Africa on Wednesday, stating that it hopes to pioneer the decentralization of finance and the creation of secure databases across nations on the continent, through blockchain technology.
Over the last six months, the continent has seen soaring interests in cryptocurrency with countries like Nigeria – the most populous black nation, constantly topping most nations on crypto-related Google searches.
Bedeviled by increasing government clampdown and soaring inflation, only very few nations on the continent have government-backed support for their citizen's use of cryptocurrency, and this makes the initiative of the government of Ethiopia in partnership with Cardano's IOHK, a highly commendable trail-blazing effort.

ADAUSD Chart By TradingView (Click image for larger view)
Following the recent trend, some independent analysts believe the vibrant altcoin which currently holds 2% of the entire crypto market has chosen a sustainable path and is capable of rising above the ashes of bearish runs to smash the $10 mark before the end of 2021.
DISCLAIMER
The views expressed in the article are wholly those of the author and do not represent those of, nor should they be attributed to, ZyCrypto. This article is not meant to give financial advice. Please carry out your own research before investing in any of the various cryptocurrencies available.
The original article written by Erie Maxwell and posted on ZyCrypto.com.
Article reposted on Markethive by Jeffrey Sloe