Two Chinese Nationals Charged With Cryptocurrency Laundering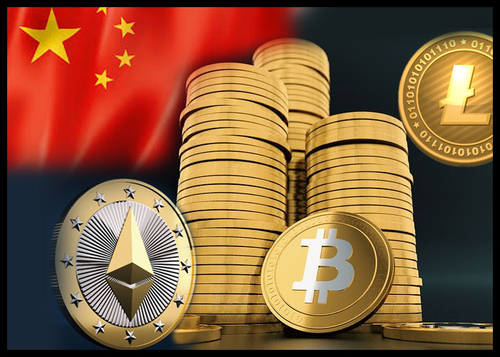 Two Chinese Nationals Charged With Cryptocurrency Laundering
By RTTNews Staff Writer | Published: 3/3/2020 9:54 AM ET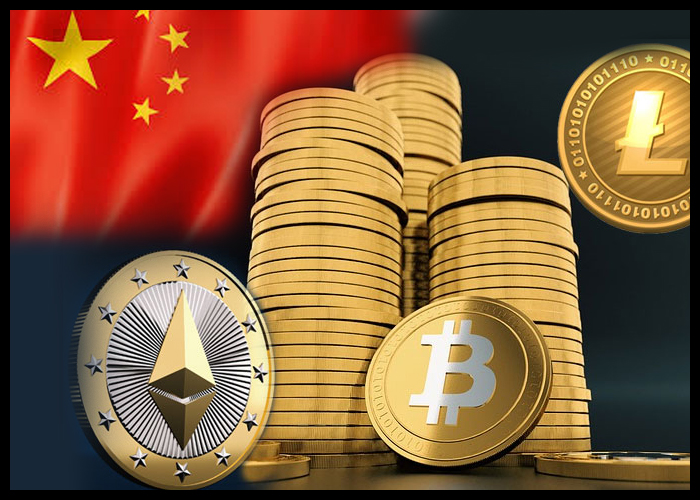 Two Chinese nationals have been charged with laundering cryptocurrency from a hack of a cryptocurrency exchange and operating an unlicensed money transmitting business, according to a statement by the U.S. Department of Justice (DoJ).
According to the two-count indictment in the District of Columbia, Tian Yinyin and Li Jiadong have been charged with laundering over $100 million worth of stolen cryptocurrency for the benefit of North Korea-based actors. The funds were stolen by North Korean actors in 2018.
The two defendants allegedly laundered over $100 million worth of virtual currency between December 2017 and April 2019. They operated through independent as well as linked accounts and provided virtual currency transmission services for a fee.
The defendants conducted business in the United States but did not register with the Financial Crimes Enforcement Network (FinCEN).
The DoJ also alleges that the North Korean co-conspirators are linked to the theft of approximately $48.5 million worth of virtual currency from a South Korea-based virtual currency exchange in November 2019. They also laundered the stolen funds through hundreds of automated transactions. They used the infrastructure in North Korea as part of this campaign.
This illegal activity is seen as part of North Korea's attempt to use the global virtual currency ecosystem to bypass the sanctions imposed on it by the United States and the United Nations Security Council.
In 2018, North Korean co-conspirators hacked into a virtual currency exchange and stole nearly $250 million worth of virtual currency. The funds were then laundered through hundreds of automated cryptocurrency transactions aimed at preventing law enforcement from tracing the funds.
A portion of the laundered funds was then used to pay for infrastructure used in North Korean hacking campaigns against the financial industry.
The forfeiture complaint seeks to recover the funds, a portion of which has already been seized. About 113 virtual currency accounts and addresses that were used by the defendants and unnamed co-conspirators to launder funds have been identified.
Separately, the U.S. Department of the Treasury's Office of Foreign Assets Control (OFAC) also imposed sanctions on Yinyin, Liadong, and others involved in activities facilitating North Korean sanctions evasion.
The investigation was led by the Internal Revenue Service-Criminal Investigation (IRS-CI), the Federal Bureau of Investigation (FBI), and U.S. Immigration and Customs Enforcement's Homeland Security Investigations (HSI). The Korean National Police of the Republic of Korea also provided assistance and coordinated with their parallel investigation.
For comments and feedback contact: editorial@rttnews.com


Markethive Advertisement
Article written by an RTT News Staff Writer, and posted on the RTT News.com website.
Article reposted on Markethive by Jeffrey Sloe
Visit MarketHive to learn more: http://markethive.com/jeffreysloe