Ukraine Proposes Bill Crypto Bill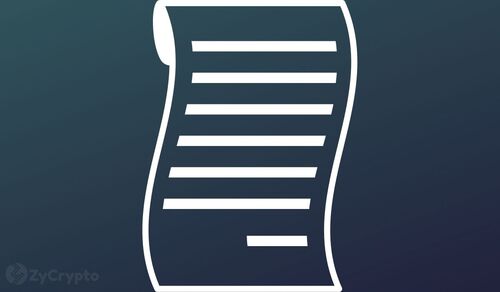 Ukraine Proposes Bill To Enable Use Of Cryptocurrency For Payments
By Brenda Ngari – August 6, 2021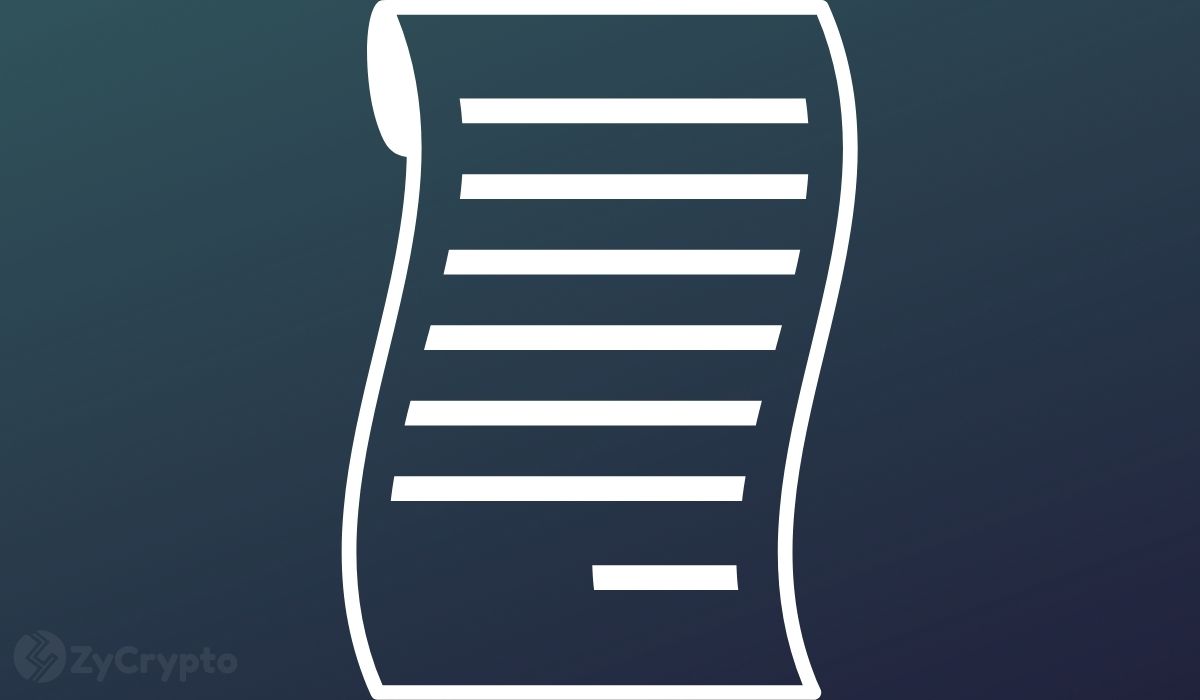 Ukraine, one of the world's most active cryptocurrency nations, is striving to become the utopia jurisdiction for businesses. Legislators in the country are working on a package of bills that would essentially integrate cryptocurrency into its legal and financial system.
One of these bills entails allowing businesses to make and accept cryptocurrency payments freely, according to Oleksandr Bornyakov, Deputy Minister of Digital Transformation of Ukraine.
Bornyakov told a local news outlet that this draft bill is already being prepared in the parliament for second reading, and he believes it would be legal to pay with crypto assets in the country via payment intermediaries allowing fiat-crypto conversions.
He emphasized that the bill on digital assets clearly stipulates that crypto is not legal tender in the East European country. This means that while Ukraine's bill would allow cryptocurrency payments, it falls short of making bitcoin legal tender.
He went on to indicate that the new bill will legalize cryptocurrency holding, trading, and reporting. "We expect that there will be a whole market of intermediary services for payment of goods by cryptocurrencies, their storage, and exchange. This will expand the possibilities of their use," Bornyakov explained.
If the proposed bill is passed into law, crypto-related companies registered abroad will only need work permits — not licenses— in order to work with Ukrainian citizens. The process of obtaining these permits will be pretty easy as the businesses will only prove that they have adequate capital and that none of the founders is on the sanctions list.
As aforementioned, Ukraine seems determined to keep its crypto-friendly stance by taking significant steps to foster a productive environment. In a noteworthy announcement in June, Bornyakov postulated that his ministry had advocated for the adoption of an updated bill "On Virtual Assets" in the second reading.
Last month, Ukraine unveiled a comprehensive roadmap to incorporate digital assets into its educational and infrastructural activities within the next three years. The roadmap will also prioritize cryptocurrency education and the establishment of a sandbox for various projects in the crypto industry.

Advertisement
DISCLAIMER: None Of The Information You Read On ZyCrypto Should Be Regarded As Investment Advice. Cryptocurrencies Are Highly Volatile, Conduct Your Own Research Before Making Any Investment Decisions.
The original article written by Brenda Ngari and posted on ZyCrypto.com.
Article reposted on Markethive by Jeffrey Sloe
Visit MarketHive to learn more: http://markethive.com/jeffreysloe