Whale Moved BTC Worth 19 Billion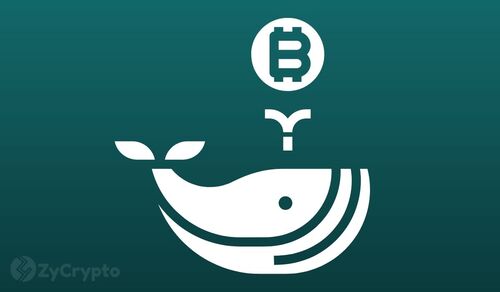 This Mysterious Bitcoin Whale Just Moved BTC Worth $1.9 Billion As Exchange Balances Fall
By Newton Gitonga – February 13, 2022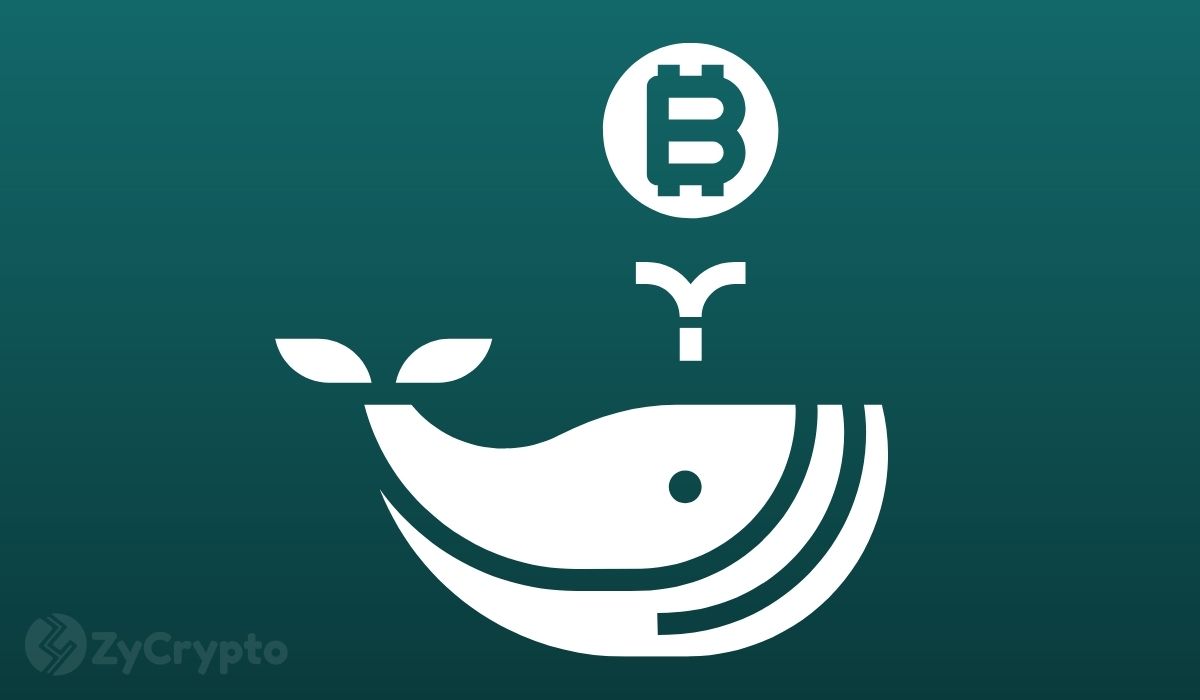 There is never a dull day in crypto or so they say. This manifested on Saturday after a mysterious Bitcoin whale created a wallet and deposited a whopping 44,612 BTC worth an estimated $1.89 Billion.

(Click image for larger view)
ZyCrypto can now confirm the transaction now puts this whale at the 14th spot on the Bitcoin Rich List. Following the transaction, tongues have been wagging as to who could have carried out such an enormous transaction. Some netizens have even joked at how the entity just sent the huge stash without flinching.
"Didn't even send a test transaction. The balls on this whale is something to behold," one Redditor said.
"People are saying he didn't even send a test transaction first. What if $1.8 Billion was the test transaction. I wouldn't be surprised." Another joked.
While some have argued that this is not a new whale, there are those like Chinese Journalist 'Wu Blockchain' who have pointed the action to an institution or Crypto exchange conducting routine Bitcoin storage.
Others believe that the transaction may be part of last week's recovery by the Department of Justice of 94,636 Bitcoin from a manhattan couple alleged to be behind the infamous 2016 Bitfinex hack that left 119,754 coins missing.
Although this has been the first transaction involving the wallet, a deeper look into the address activity sheds more light on yesterday's transactions. As per data provided by Blockchain.com, the Bitcoin originated from another address previously containing 45,412.48. The whale seems to have created a new wallet or already had an old but unused one which he used to transfer the 44,612 BTC while spending the rest (800BTC).
"It is probably not what people think. Judging from the transaction details, it is most likely a change address. That is an address that belongs to the original owner, but never in use before," Another Reddit user asserts.
Be that as it may, with Bitcoin signaling a bullish turnaround after falling below $34,000 a few days back, there has been a drop in exchange inflows. In the last 3 or so weeks, on-chain data service provider Whale Alert has been reporting an increased number of huge transactions with over 10,000 BTC flowing into wallets since Thursday, a situation that usually unfolds before the crypto markets recuperate.
DISCLAIMER: None Of The Information You Read On ZyCrypto Should Be Regarded As Investment Advice. Cryptocurrencies Are Highly Volatile, Conduct Your Own Research Before Making Any Investment Decisions.
The original article written by Olivia Brooke and posted on ZyCrypto.com.
Article reposted on Markethive by Jeffrey Sloe
** Get secure funding for business projects in the USA and around the world. Learn more about USA & International Financing at Commercial Funding International. **
Visit MarketHive to learn more: http://markethive.com/jeffreysloe