You Could Soon Be Able to Buy and Sell Bitcoin via PayPal and Venmo Claims New Report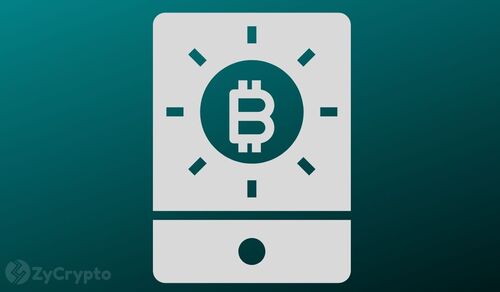 You Could Soon Be Able to Buy and Sell Bitcoin via PayPal and Venmo, Claims New Report
By Erie Maxwell – June 22, 2020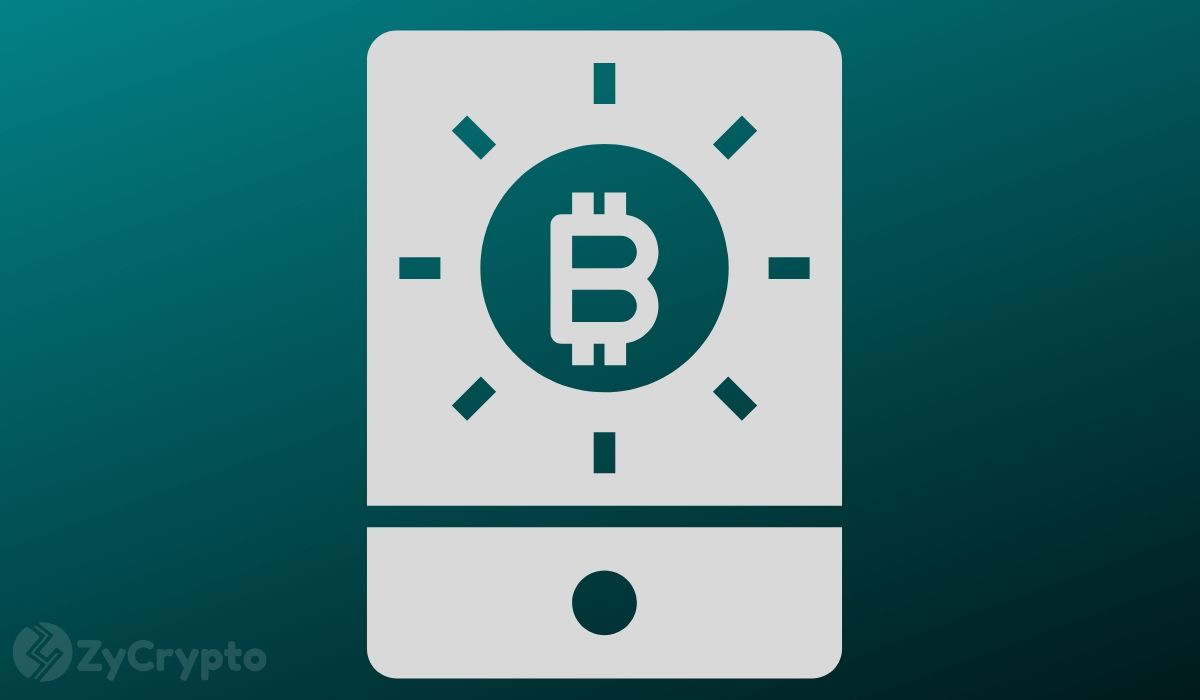 According to a report by CoinDesk, online payment giants PayPal and Venmo are looking to make the leap into cryptocurrency.
Industry sources have told the news outlet that the change is coming and users will be able to store and send BTC.
"My understanding is that they are going to allow buys and sells of crypto directly from PayPal and Venmo. They are going to have some sort of a built-in wallet functionality so you can store it there."
The sources also say that the number of cryptocurrencies that would be available is unclear at this time. But PayPal and Venmo would be researching the market diligently and "would be working with multiple exchanges to source liquidity."
According to the report, the rumor was corroborated by more than one source, and the companies could be pushing for near-immediate changes. The timeline for the addition could be extremely soon. The sources posited that Crypto could be available on PayPal and Venmo "in the next three months, maybe sooner."
PayPal's Chief Technology Officer Sri Shivananda said the company wanted its own "perspective and view on [blockchain] technology itself to see how it can help us contribute to the concept of creating an open digital payments platform that can serve everyone."
At the time Shivananda said he couldn't comment on any of PayPal's specific plans for the future but recognized the potential of digital currencies.
"We are a strong believer in the potential of blockchain. The digitization of currency is only a matter of when not if," Shivananda said.
Even if the rumors are exaggerated, PayPal's interest in the blockchain industry is undeniable. At the start of 2020, they began searching for blockchain engineers to fill 4 positions in California and 4 positions in Singapore.
PayPal also has been working with Coinbase since 2016. And in 2018 the two companies agreed to add a feature for American users that allowed Coinbase customers to make fiat withdrawals directly to PayPal.
PayPal and Venmo are not the first major tech companies to join the cryptocurrency party. Two of the biggest companies in social media are extremely interested in Bitcoin and blockchain in general. Facebook famously tried to launch its own coin called Libra, and Twitter CEO Jack Dorsey continues to speak highly of Bitcoin and has already made the digital asset available on CashApp, his venture into FinTech.

Markethive Advertisement
DISCLAIMER
The views expressed in the article are wholly those of the author and do not represent those of, nor should they be attributed to, ZyCrypto. This article is not meant to give financial advice. Please carry out your own research before investing in any of the various cryptocurrencies available.
The original article written by Erie Maxwell and posted on ZyCrypto.com.
Article reposted on Markethive by Jeffrey Sloe
Visit MarketHive to learn more: http://markethive.com/jeffreysloe