YouTube Crypto Purge Appears to Be a Simple Error Rather Than an Evil Powerplay
YouTube Crypto Purge Appears to Be a Simple Error Rather Than an Evil Powerplay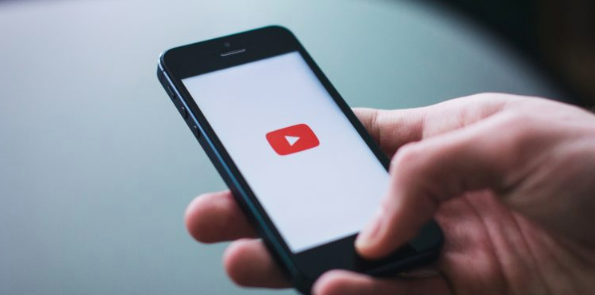 The crypto community has been gripped over the past several days with news of a potential anti-crypto crusade by video sharing platform YouTube, who has been removing hundreds of crypto-related videos from popular channels over the past week.
Now, an exclusive report from Decrypt elucidates that the recent purge of crypto related videos did not mark the start of a war against crypto and was simply a mistake that is in the process of being rectified.
No, YouTube is Not Out to Purge Crypto-Related Content
The recent content purge came about after multiple popular cryptocurrency YouTube channels saw a significant amount of their content removed from the platform.
For these YouTubers, the revenue they receive from these videos can comprise a large piece of their livelihood, so naturally it was a disturbing sight to see their videos being removed for violating the platform's terms and services.
Interestingly, videos about blockchain and cryptocurrency from non-crypto centric channels – like CNBC and Business Insider – avoided the purge, with videos from cryptocurrency-focused channels being the only ones impacted.
This sparked a litany of theories from members of the cryptocurrency community as to why the platform may have taken such actions so suddenly, with some promoting the theory that it may signal that YouTube or their parent company – Google – are doing it in preparation of entering the blockchain industry themselves.
In spite of this, a recent exclusive report from Decrypt shows that the purge appears to simply be a mistake that the platform is currently in the process of rectifying.
"With the massive volume of videos on our site, sometimes we make the wrong call… When it's brought to our attention that a video has been removed mistakenly, we act quickly to reinstate it," a YouTube spokesperson told the outlet, further adding that they have not altered their policies and that all the removed videos have since been reinstated.
Although this imbroglio may have resulted in a positive outcome this time around, it does highlight the importance of bourgeoning decentralized platforms, as the centralization of platforms like YouTube can prove to be dangerous for content creators dealing in nascent technologies that are perceived by many as risky or scam-like.
Original article posted on the EthereumWorldNews.com site, by Cole Petersen.
Article re-posted on Markethive by Jeffrey Sloe
Visit MarketHive to learn more: http://markethive.com/jeffreysloe