3 Reasons Why you Need a Blockchain Marketing Strategy in 2019
3 Reasons Why you Need a Blockchain Marketing Strategy in 2019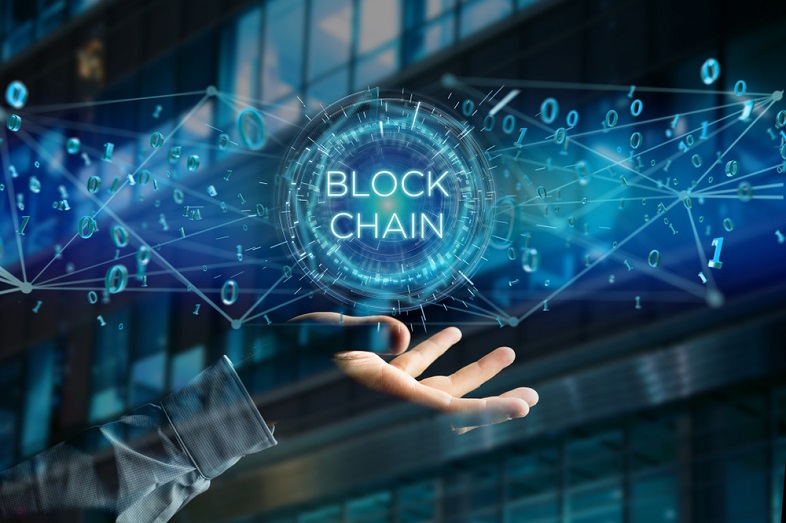 Blockchain is an industry buzzword and a game-changer for financial services. However, its unique and multifaceted applications can also be leveraged by marketers. We discuss how blockchain marketing strategies can help marketers reimagine the customer experience and customers' expectations.
What Is Blockchain?
Blockchain is akin to the public ledger system, where everyone can see and share material with all users. All records are stored in blocks, gradually expanding into a chain-like formation. Possibly blockchain's biggest USP is that it is incorruptible, meant only for expansion and amplification, without changing anything. Given its enormous peer-to-peer networking capabilities, blockchain marketing strategies have the potential to be true game-changers.
Just like the internet changed our lives a few decades ago, blockchain carries the potential to transform any transaction pathway — whether fiscal or human — purely based on the revolutionary nature of the technology at work.
"Few outside the tech world are considering future applications for the technology underlying Bitcoin and ether. However, the technology is far more than just an enablement for cryptocurrencies — blockchain represents a new type of protocol, a new way for individuals and companies to connect with each other and have greater control, transparency, and efficiency in all kinds of transactions." ~ John Bates, Director of Product Management, Adobe.
Today, blockchain technology is a disruptive force across industries. In fact, blockchain is geared to impact any business that is heavily dependent on data transactions.
So, How Do You Create a Blockchain Advertising and Marketing Strategy?
If you're looking to answer this question, here are three ideas to inspire you.
Introducing Innovative Reward and Loyalty Programs
Improving Advertising Efficiency and Audience Selection
Breaking through the Influencer Web
This is just an excerpt of the original article written by Chiradeep BasuMallick. The entire article can be read on the martechadvisor.com site.
Article posted on Markethive by Jeffrey Sloe
Visit MarketHive to learn more: http://markethive.com/jeffreysloe