Blockchain Healthcare Startup SolveCare Launches Global Telehealth Exchange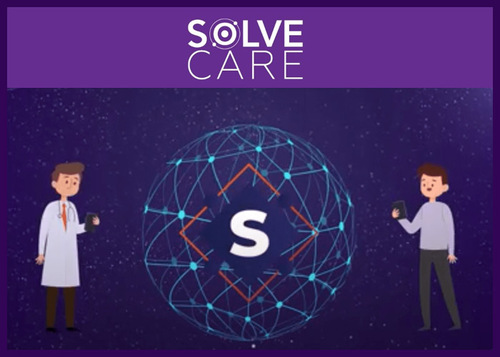 Blockchain Healthcare Startup Solve.Care Launches Global Telehealth Exchange
By RTTNews Staff Writer | Published: 5/26/2020 11:07 AM ET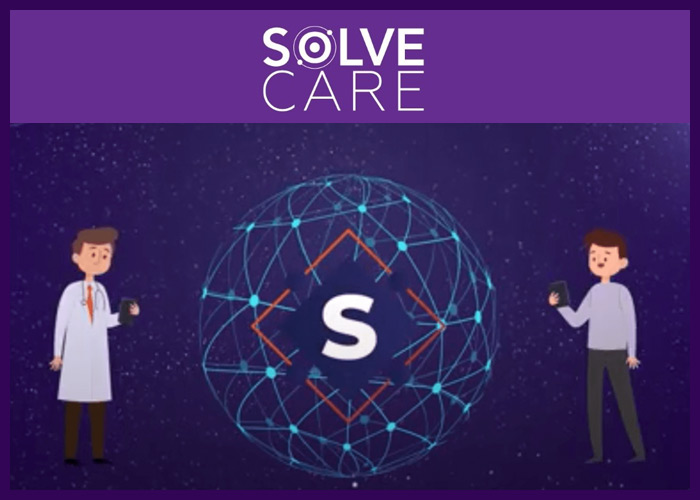 Blockchain healthcare startup Solve.Care has rolled out a bockchain-powered platform that will redefine the current healthcare system amid the COVID-19 outbreak whereby patients are reluctant to visit their doctors due to the pandemic.
Solve.Care's Global Telehealth Exchange (GTHE) will provide a solution with the world's first Global Health Exchange built on Blockchain. It will help connect every doctor to any patient, who can find, verify, book and see the doctor of their choice online.
GTHE will provide physicians who wish to practice telemedicine the opportunity to be listed on the global blockchain registry. Once listed, they can publish their profiles, rates, availability and readily accept appointments.
Upon patients' consent, doctors can immediately review their medical records, eliminating the time-wasted conducting repeat assessments and unnecessary medical tests. Users of GTHE can rest assured that their records are secure and tamper-proof as all records and transactions are stored on blockchain.
GTHE can be accessed through the Care.Wallet, Solve.Care's personalized healthcare management system, and will be commercially available for users in select markets in the second half of the year. All transactions on GTHE will use SOLVE, the company's native digital token, making foreign currency exchange rates and bank commissions redundant.
The GTHE care network breaks down the physical or geographical barriers between doctors and patients. Users will be able to consult medical practitioners anywhere in the world through their computers or personal devices.
According to the National Center for Health Statistics, 883.7 million patients visited a doctor in one year in the U.S. Millions of doctors worldwide need a new way to connect with patients as COVID-19 has reportedly cut patient-doctor visits by about 70 percent.
The move towards a decentralized healthcare system has accelerated dramatically due to the Covid-19 outbreak. Access to quality healthcare should not be restricted by barriers such as geography, systemic inefficiencies and administrative bureaucracy.
The deployment of blockchain and digital currency addresses many of the challenges that the global healthcare system is facing today. Medical practitioners who are not primarily involved in treating Covid-19 cases have experienced a significant drop in patient appointments.
The Solve.Care platform uses blockchain technology as the underlying distributed ledger for coordinating care, benefits and payments between patient, doctor, pharmacy, laboratory, employer, insurer, and all other parties.
Employers can use the platform to administer benefits, reduce costs, and reward their employees. Physicians and hospitals can issue prescriptions, manage appointments, and coordinate with a specialist.
The Solve.Care's platform is already adopted by commercial insurance companies, accountable care organizations, and the US federal government agencies, through HMS.
Last year, Solve.Care also partnered with ride-hailing company's Lyft and Uber to transform medical transportation by improving access to medical care. It will provide reliable, accessible and affordable rides to patients and caregivers.
For comments and feedback contact: editorial@rttnews.com


Advertisement
Article written by an RTT News Staff Writer, and posted on the RTT News.com website.
Article reposted on Markethive by Jeffrey Sloe
Visit MarketHive to learn more: http://markethive.com/jeffreysloe