Coinbase To Acquire Institutional Crypto Brokerage Tagomi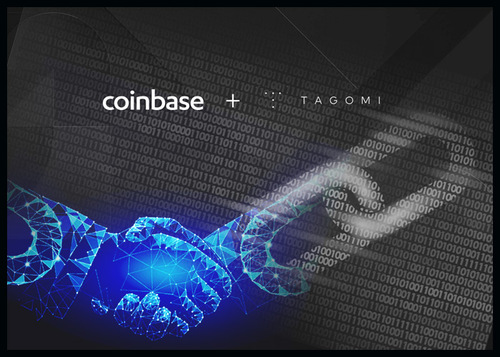 Coinbase To Acquire Institutional Crypto Brokerage Tagomi
By RTTNews Staff Writer | Published: 5/27/2020 11:37 AM ET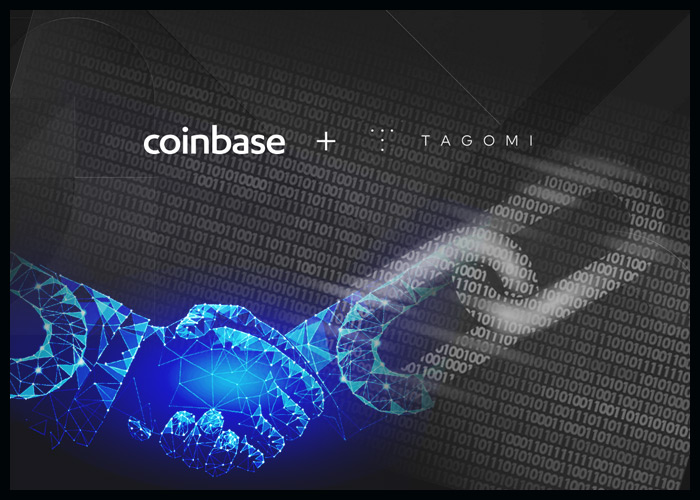 US-based cryptocurrency exchange Coinbase agreed to acquire New York-based institutional-grade crypto prime brokerage Tagomi as part of its strong institutional focus to cater to the ever increasing number of institutional investors venturing into cryptocurrencies such as Bitcoin.
The proposed acquisition comes at a time when the world's most recognized hedge fund and macro investors are entering the crypto space and searching for the right infrastructure. This has driven tremendous growth in Coinbase Custody offering and increased volumes on Coinbase trading platforms.
The acquisition will bolster Coinbase's offerings for advanced traders and the most sophisticated crypto investors.
Coinbase has already been rolling out offerings for these institutional clients, with the addition of advanced features such as margin trading for institutional investors and new tools to help investors segregate their trading strategies.
The crypto exchange said it has also recently expanded Coverage for larger clients by adding Brett Tejpaul as Head of Institutional Coverage to its leadership team.
According to Coinbase, the addition of Tagomi will round out its product suite for the fast-growing institutional trading market. It will enable integrated offerings such as custody, professional trading features, and prime brokerage services on one platform.
This will give the sophisticated institutional investors a seamless, powerful trading experience they have come to expect in equities and FX markets.
Since its launch in late 2018, Peter Thiel-backed Tagomi has become the platform of choice for many advanced traders, hedge funds, and family offices, including well-known names such as Paradigm, Pantera, Bitwise, Multicoin, and many more.
The company has also built out an executive team with a rare blend of traditional financial services and crypto experience, with the team bringing in experience from leading firms such as Goldman Sachs, Citadel, KCG, Tower Research, and USV.
The acquisition is subject to customary closing conditions, including regulatory approvals, and is expected to close later this year.
For comments and feedback contact: editorial@rttnews.com
Article written by an RTT News Staff Writer, and posted on the RTT News.com website.
Article reposted on Markethive by Jeffrey Sloe
Visit MarketHive to learn more: http://markethive.com/jeffreysloe