Cardano ADA's One Year Surprising ROI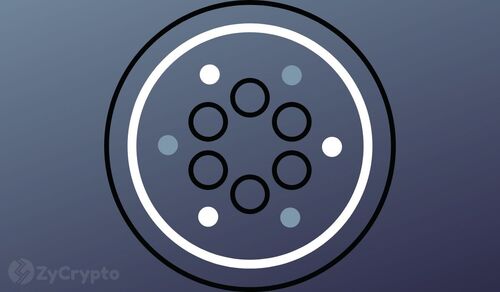 Cardano ADA's One Year ROI Surprisingly Transcends Returns From Bitcoin and Ether
By David Kariuki – August 17, 2021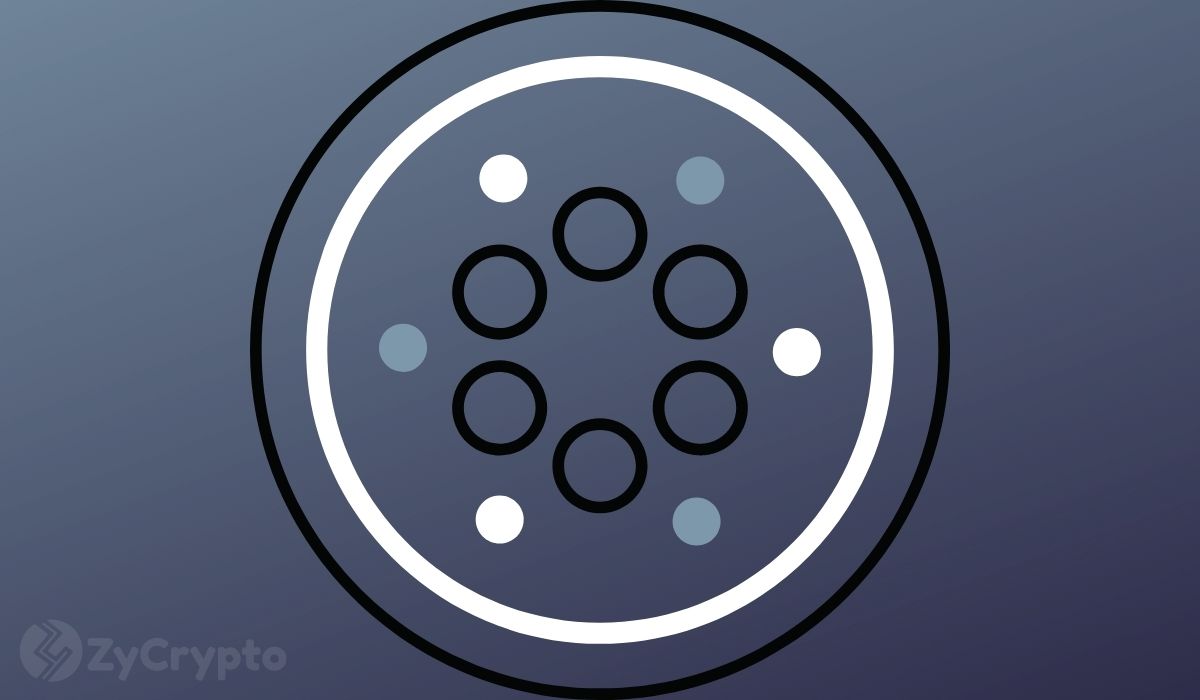 Bitcoin may have become the best-performing asset class of the decade this year when its price jumped to over $63,000, then followed by Ethereum, but the two are nowhere close to Cardano's return on investment performance this year so far.
ADA is now one of the top coins with the highest ROI this year according to data from CryptocurrencyChart. Going by this data, if you had invested in ADA at the start of this year, you would have seen a massive 1,421% annualized growth in the investment. Bitcoin has returned only +277% and Ethereum +625% in the last year.
ADA has been so hot in the market in the last week that it is now ranked top 4 largest cryptocurrencies by market cap in the world as per data from CoinGecko. In the last one week, ADA's ROI is 48% compared to Bitcoin's +2% and Ethereum's +1%.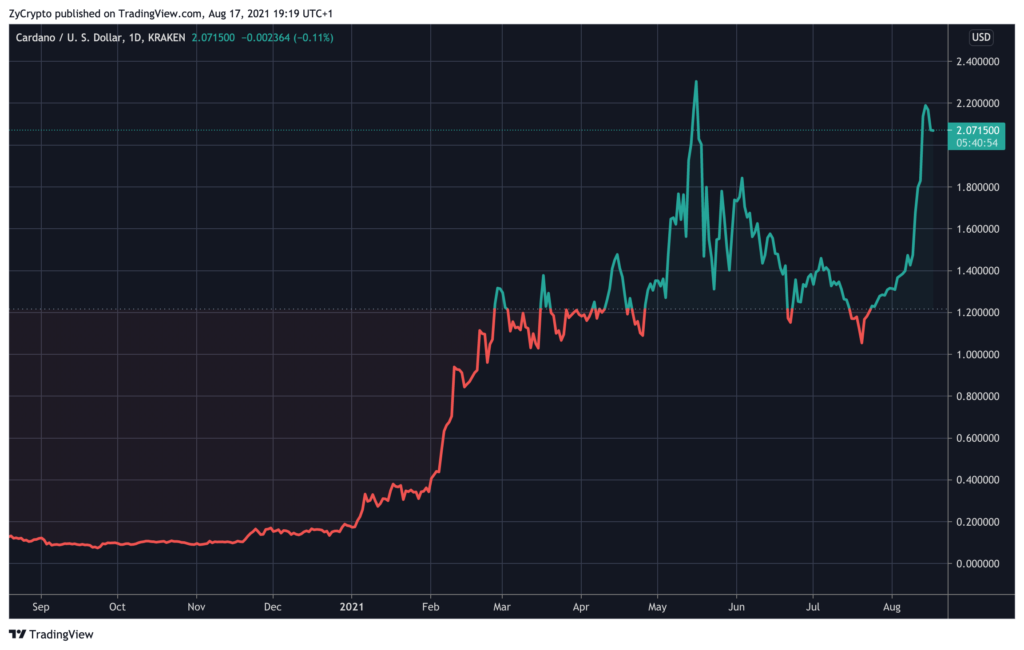 ADAUSD Chart by TradingView(Click image for larger view)
Not only that, ADA reached $2 per coin for the first time this week, which is a huge milestone. That was a massive 1,400% gain in price. Bulls have been riding on the wave of pending smart contracts which will launch next month. In cryptocurrencies, news of pending launches and other important events usually ignites pumps much earlier than the occurrence of those events. However, for ADA, it doesn't seem to stop there because the launch of smart contracts is expected to bring dApp enthusiasm to the network.
A lot of many people have now heard of Dogecoin, Bitcoin, and Ethereum, but not so many have yet heard of Cardano or ADA. Additionally, the network has encountered massive criticism coming from people who thought the blockchain would never launch smart contracts.
Billionaire Michael Novogratz who is founder and CEO of Galaxy Digital alleged last month that ADA was a weird cult given the surprising valuation, and this and other criticisms seem to have not stopped the coin from exceeding expectations. Today he commented again alleging that there is a better alternative to ADA in the likes of $LUNA and $SOL but confessed he learned that there is a strong community behind ADA and Cardano.
Charles Hoskinson has responded to critics including in yesterday's live stream saying that the launch of smart contracts on September 12 will silence criticism.

Advertisement
DISCLAIMER: None Of The Information You Read On ZyCrypto Should Be Regarded As Investment Advice. Cryptocurrencies Are Highly Volatile, Conduct Your Own Research Before Making Any Investment Decisions.
The original article written by David Kariuki and posted on ZyCrypto.com.
Article reposted on Markethive by Jeffrey Sloe
Visit MarketHive to learn more: http://markethive.com/jeffreysloe