Centralized Systems Are Integral To Crypto
Centralized Systems Are Integral To Cryptocurrencies, Binance CEO CZ Says In New Year Message To Users
By Aliyu Pokima – January 2, 2022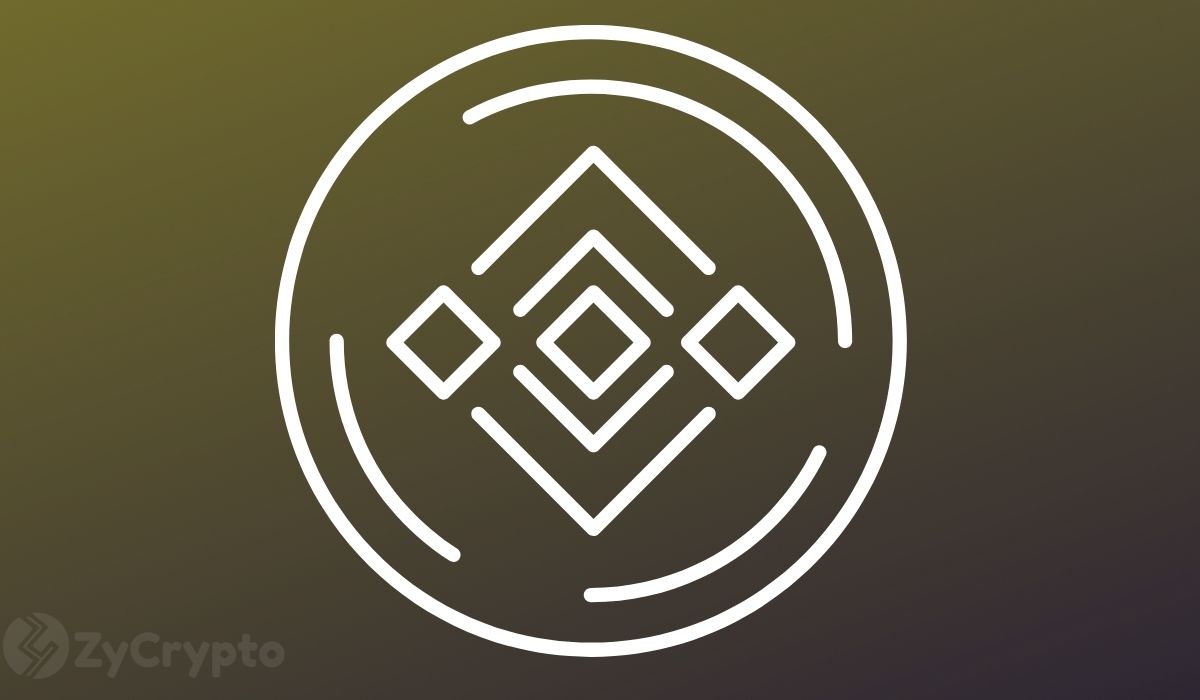 Binance CEO has stated that centralized systems are important for the growth of the cryptocurrency industry.
The top exec noted this in a new year message to Binance users urging them to do their research before investing in projects.
He broaches other topics like the issue of Binance's global headquarters and listing of cryptocurrency projects on the exchange.
Binance is a big ship sailing in cryptocurrency waters and users are curious to know where it is headed. The exchange's CEO sat down to answer questions posed by some Twitter users.
The Q and A Session
Changpeng Zhao, Binance's CEO has replied to some pertinent questions posed by Twitter users over the state of the exchange. The 5-minute video had the CEO arguing that centralized organizations play a huge role in the crypto ecosystem after a user claimed that these systems were built to "**** you up".
"I think today we still need the centralized system to integrate with the traditional financial industry so that we can bring the money into the crypto and also out if they want to go out," said Changpeng Zhao.
He warned that while some cryptocurrency projects might be Ponzi schemes and scams, users should do their research before investing any funds. CZ, as he is fondly called, wants users to stick to exchanges that make use of KYC over platforms that do not have such requirements. He said that they are "much smaller, much riskier platforms" and most likely do not have customer support.
With the talk about Binance having no headquarters, the CEO claimed that the term is just a concept and staff do not necessarily need to be in an office to be efficient and the pandemic has illustrated this fact succinctly "especially with today's communication technology."
He also laid to rest the argument between Binance Smart Chain and Ethereum. He claimed that while BSC is an Ethereum-compatible blockchain, it is much faster and has a higher capacity than Ethereum. He added that these features have attracted more users looking at metrics like daily transaction volumes and daily active addresses.
Why List A Lot Of Coins?
There is the claim that Binance lists a lot of coins on its exchange but Zhao has downplayed the fact by arguing that it is only a small number of assets that are being listed.
"Today we list about 700 coins out of about 6 million coins. Only 1 in 10,000 coins ever created gets listed on Binance, so it is .01%," said Zhao. "We do try to select the best projects in the industry."
He notes that as Binance has grown to 90 million users, it is difficult to implement community feedback because of the limited size of its team. He urged users to continue to send in suggestions across multiple platforms and eventually, team members would latch on to the comments. The CEO warned that users should trade cryptocurrency amounts that they are willing to lose because the company will not be refunding the losses incurred by traders.

Markethive Advertisement
DISCLAIMER: None Of The Information You Read On ZyCrypto Should Be Regarded As Investment Advice. Cryptocurrencies Are Highly Volatile, Conduct Your Own Research Before Making Any Investment Decisions.
The original article written by Aliyu Pokima and posted on ZyCrypto.com.
Article reposted on Markethive by Jeffrey Sloe
** Get secure funding for business projects in the USA and around the world. Learn more about USA & International Financing at Commercial Funding International. **