Companies with BTC On Their Balance Sheet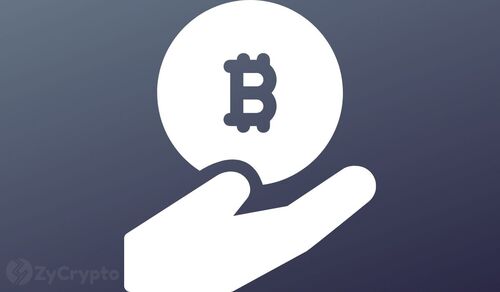 Public Companies Hold A Combined $11.8 Billion Worth Of BTC On Their Balance Sheet – See The Leading Firms
By Aliyu Pokima – January 2, 2022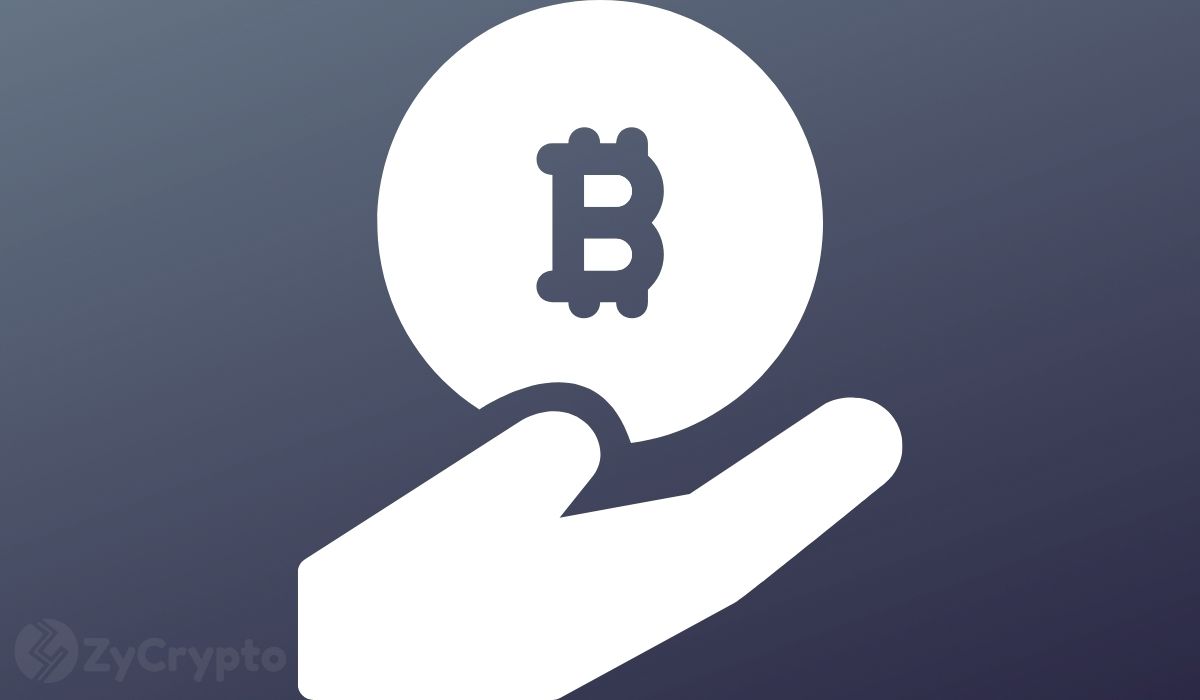 Publicly traded companies went all-in on Bitcoin in 2021 led by Michael Saylor's MicroStrategy.
Other firms on the list include Square, Marathon Digital Holding, and Hut 8 Mining Corp.
Other entities like governments, private companies, and individuals make up a healthy chunk of BTC holdlers.
Public companies ramped up their Bitcoin purchases in 2021 and the new holdings are interesting to see. So far, 36 private countries made the leap to embrace Bitcoin as several others mull over the decision.
The Big Boys Of Bitcoin
According to data gleaned from buybitcoinworldwide.com, public companies are forging a distinct path in terms of Bitcoin purchases. The report notes that 36 publicly traded firms are holding the combined sum of 244,623 BTC that is worth around $11.7 billion.
The firms are led by MicroStrategy that holds a staggering 124,391 BTC on its balance sheet. On the way to the top, MicroStrategy employed an aggressive purchasing system that saw the company accumulating BTC at every major dip. MicroStrategy made its first BTC purchase back in 2020 when it first purchased 21,454 BTC for $250 million and since then, the software company's BTC holdings sit at nearly $6 billion.
Tesla comes in second place with 42,902 BTC which has a value of just over $2 billion. The company made a landmark purchase of $1.5 billion worth of BTC back in February and since then the investment has reaped gains for the automobile giants. Voyager Digital LTD ranks third with 12,260 BTC worth over $500,000,000 and translates to 0.058% of all Bitcoins in existence.
Square, now known as Block, a company founded by Jack Dorsey holds 8,027 BTC on its balance sheets and has shown a desire to play a major role in Bitcoin's adoption. The company serves as the parent company for the payments platform, Cash App, which allows individuals to make Bitcoin purchases. Bitcoin mining firm Marathon Digital Holdings has over 7K BTC in its coffers with a significant portion coming from the mining of the asset.
Other Entities
elevate the cryptocurrency to the status of legal tender. Since adoption in September, the small nation has steadily increased its Bitcoin holdings to over 1,300 BTC with President Nayib Bukele hinting towards more purchases.


Markethive Advertisement
DISCLAIMER: None Of The Information You Read On ZyCrypto Should Be Regarded As Investment Advice. Cryptocurrencies Are Highly Volatile, Conduct Your Own Research Before Making Any Investment Decisions.
The original article written by Aliyu Pokima and posted on ZyCrypto.com.
Article reposted on Markethive by Jeffrey Sloe
Visit MarketHive to learn more: http://markethive.com/jeffreysloe