Is There a Massive Bitcoin Supply Shortage Coming?
Bitcoin: A Massive Bullish Supply Shortage is Coming, Market Pundit Predicts
By Collins K.O – July 16, 2021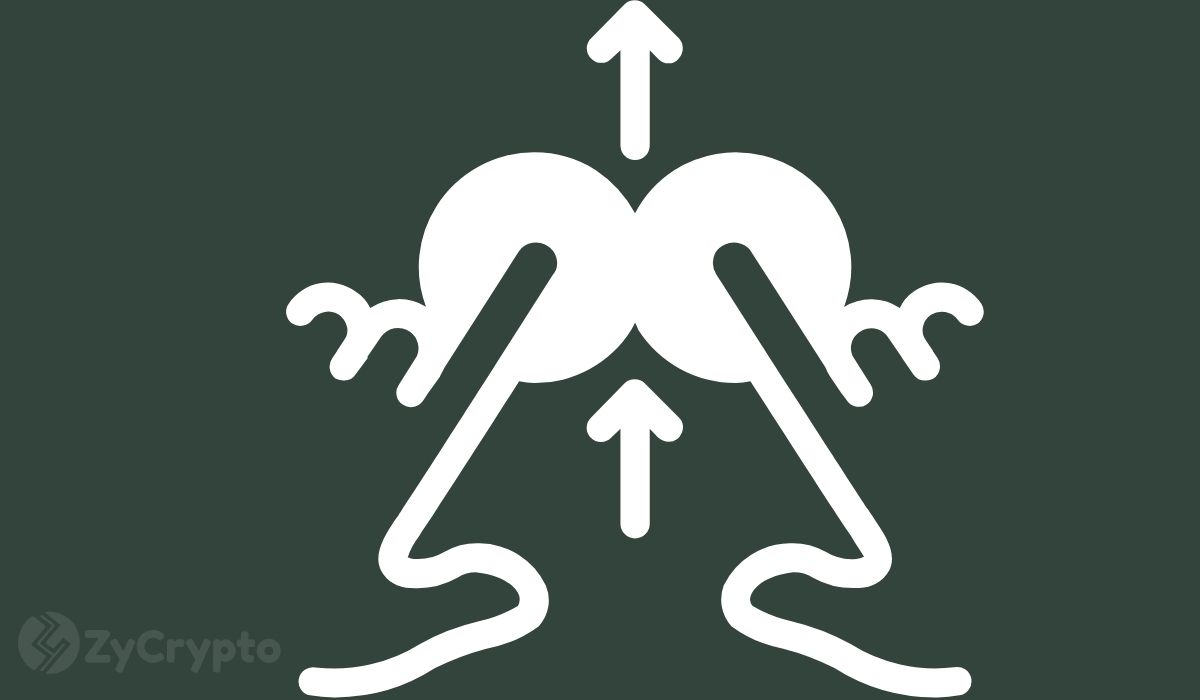 Long-term holders are fast picking up BTCs dumped by exiting whales.
Popular on-chain analyst, Willy Woo, believes Bitcoin is strapped up and headed for a supply drought if the current market behavior prevails. The current trend according to Willy is one in which BTC long-term holders are gearing up and helping to insulate the shocks from aggressive whales whose persistent dumping behavior over the past twelve weeks has shredded over 50% of Bitcoin's value.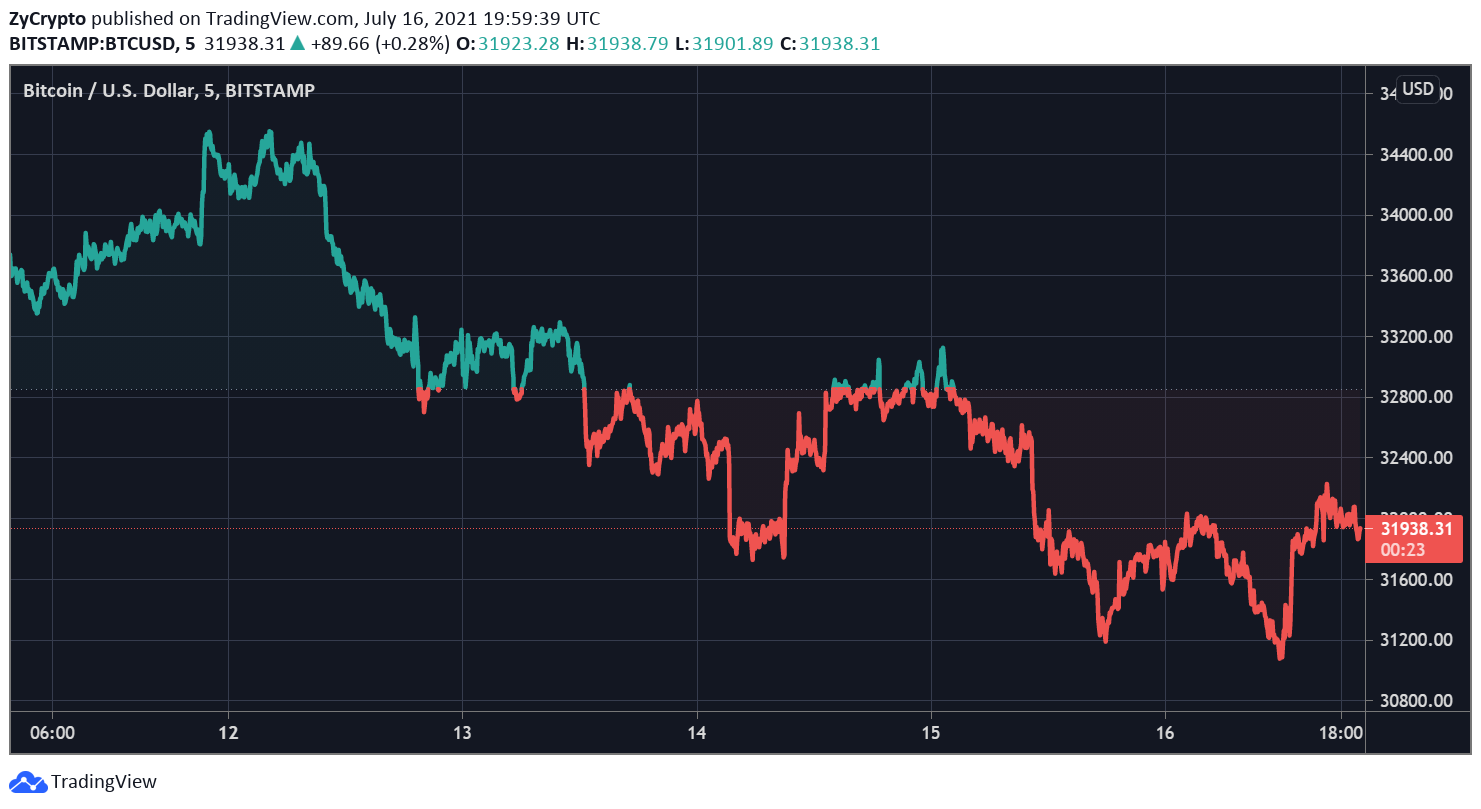 BTCUSD Chart By TradingView(Click image for larger view)
Willy's predictions serve as a sequel to the on-chain analyst, Will Clemente's findings last week, that whales (investors with over 1000 BTCs) make up a greater percentage of investors exiting the Bitcoin market. Prior to Clemente's findings, the blame for Bitcoin's decline has been internally linked to short retailers who it is believed, was bent on salvaging the remnant of their leverage.
Strong Hands Getting Stronger
As it shows, strong hands have continued to grow stronger. Investors with an average coin age of six to twelve months are seen to be raking in a ton of coins given up by young whales who may have entered the market at a medium-to-low leverage point now heavily threatened or eroded by price decline.
Woo believes that a continuation of the trend over the next few weeks might end up concentrating a large amount of BTC in the hands of long-term holders forcing an artificial scarcity that may drive prices up in the near future.
A Hedge Against Inflation
Miami's mayor, Francis Suarez, confessed to having bought his Bitcoins on the same day Biden released another trillion-dollar stimulus package because he perceived inflation was imminent.
Following the tens of trillions of dollars released globally by nations, to help citizens survive through COVID-19, it is only normal to anticipate a global inflationary trend. Global inflation, especially in the US, where two stimulus operations have already been undertaken, will only mean the value of people's wealth will be gravely eroded, leaving investors to seek solid alternatives.
Bitcoin, despite its current downtrend, has proven a solid form of alternative for asset value preservation owing to its apex status, resilience, and potential to recoup all value losses within a short time.
More New Entrants
If there's one area BTC has been going bullish, it is its admission of new investors. Using the BTC Network User Growth index, the past few weeks have seen BTC smash past the older records to bring over 30,000 new members in a single day.
It is no surprise as it has been the mantra for days that those with the capability to buy the dip do so now before another rise run that knocks off all entry points for any investor willing to latch on to the trend.
There's been several attempts to surge investors' hopes and keep them for longer as Bitcoin continues to stagger within the $30k – $40k test zone. Maybe Willy's predictions will turn out right this time and the long anticipated bull will kick in, or not. All eyes on the prize.

Advertisement
DISCLAIMER: None Of The Information You Read On ZyCrypto Should Be Regarded As Investment Advice. Cryptocurrencies Are Highly Volatile, Conduct Your Own Research Before Making Any Investment Decisions.
The original article written by Collins K.O and posted on ZyCrypto.com.
Article reposted on Markethive by Jeffrey Sloe
Visit MarketHive to learn more: http://markethive.com/jeffreysloe