MicroStrategy Keeps Buying The Dip
MicroStrategy Keeps Buying The Dip – Spends Another $10 Million On Bitcoin
By Tokoni Uti – May 18, 2021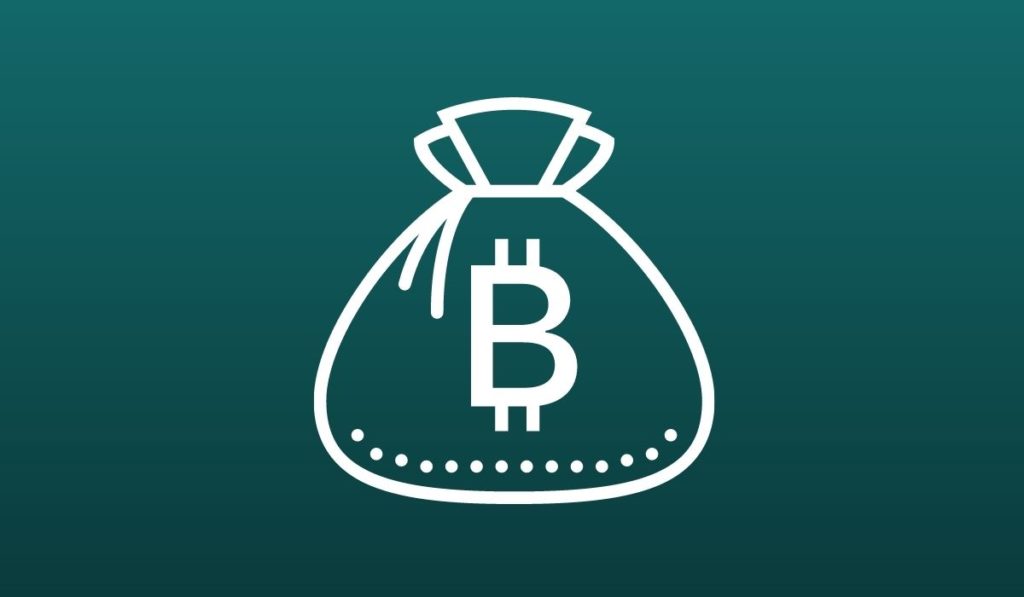 Everyone is acquiring bitcoin. From everyday people buying fractions of a bitcoin in the hopes of making a value later on to companies like Tesla padding their wallets with billions worth of the famous asset, bitcoin is all the rage these days.
Given that bitcoin currently hovers around $45,000 after seeing a new all-time price high of over $65,000 a few weeks ago, for some, now may be a desirable time to jump on the train.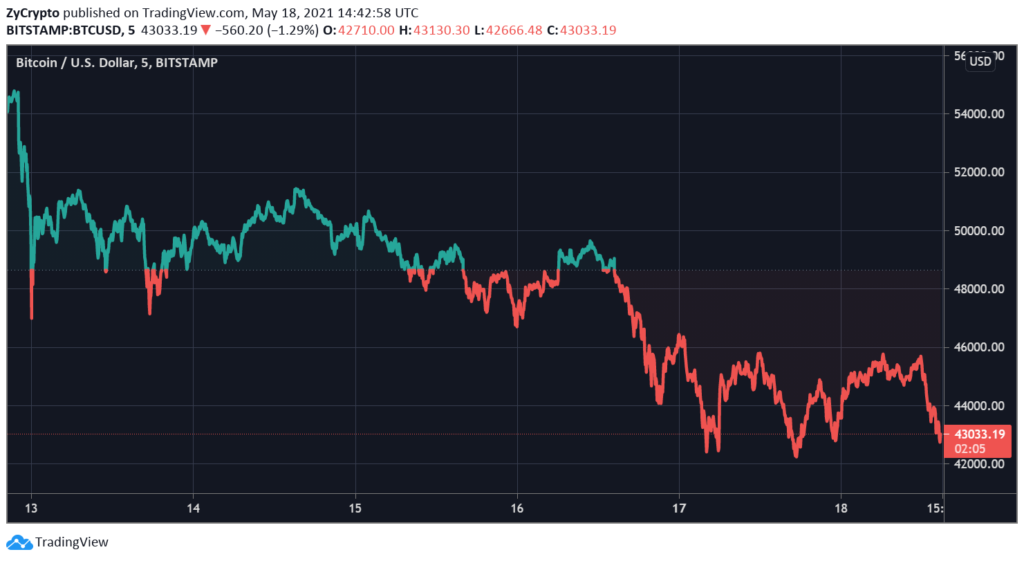 BTCUSD Chart By TradingView (Click image for larger view)
One company that definitely got the memo was MicroStrategy as it was confirmed on May 18, 2021, that the company has bought another $10 million worth of bitcoin.
Bitcoin Whale MicroStrategy Keeps Buying
This latest purchase was confirmed by Michael Saylor, the founder, and CEO of MicroStrategy on Twitter. According to his tweet, MicroStrategy purchased an additional 229 bitcoins with each costing an average of $43,663. With this acquisition, the firm's total bitcoin stash now comes to about 92,079 with an acquisition value of $2.251 billion. Acquired at an average price of $24,450 per bitcoin, this represents one of the biggest caches of bitcoin held by a single entity.
From the language used in the tweets, it is implied that the company intends to HODL long-term as do many private crypto holders who believe that bitcoin will be worth hundreds of thousands at some point in time. Regardless, it is clear that the corporate world is getting its fill of bitcoin and investing a significant amount of money in it.
It is safe to expect that other firms besides MicroStrategy will continue to pad their wallets with even more bitcoin and other cryptos, especially given that the market is not mooning at the moment.
At the same time, some analysts predict that the bitcoin price will reach $100,000 by the end of this year and some even predict $300,000 or 400,000 in a few years, and should this happen, it will be interesting to see at which price point firms like MicroStrategy will sell, if at all.

Markethive Advertisement
DISCLAIMER
The views expressed in the article are wholly those of the author and do not represent those of, nor should they be attributed to, ZyCrypto. This article is not meant to give financial advice. Please carry out your own research before investing in any of the various cryptocurrencies available.
The original article written by Tokoni Uti and posted on ZyCrypto.com.
Article reposted on Markethive by Jeffrey Sloe