Nigeria's Bitcoin Ban Has Been Lifted
Sources Claim Nigeria's Bitcoin Ban Has Been Lifted
By Olivia Brooke – March 21, 2021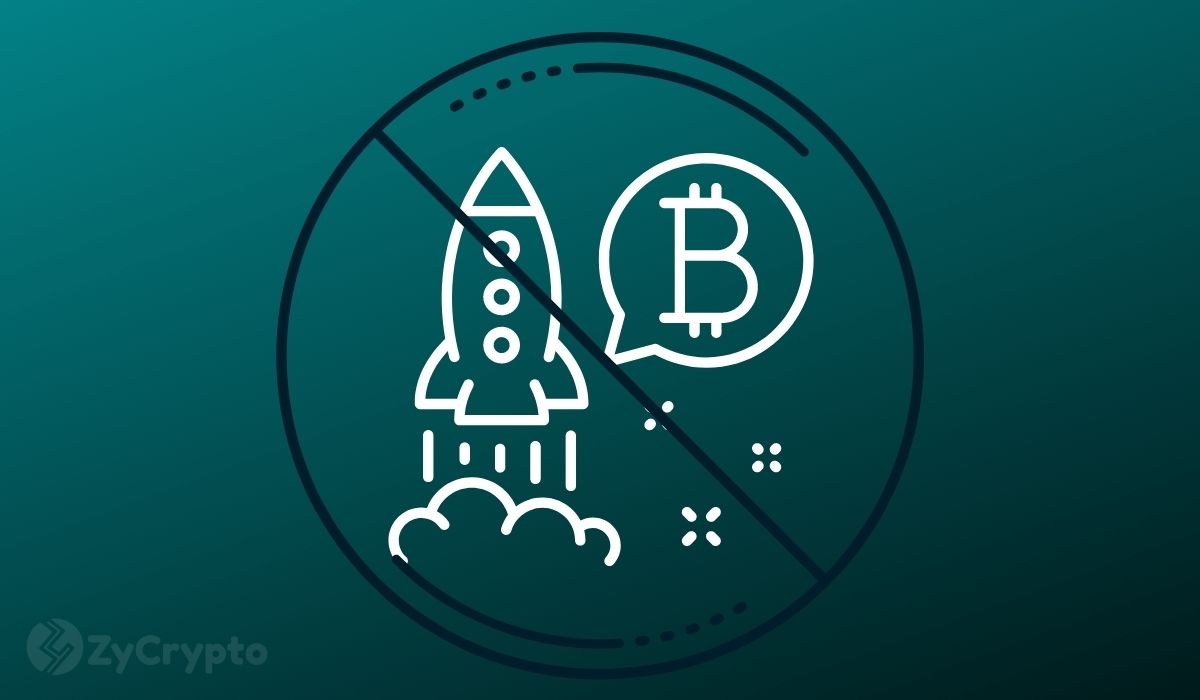 The use of cryptocurrencies in Nigeria might have just been made legal again. According to unofficial sources, the Central Bank of Nigeria has claimed that there was never a time where it placed a ban on the use of cryptocurrencies. This was disclosed by a local media outlet that obtained information from the 30th seminar for Finance Correspondents and Business Editors organized by the bank.
According to the governor of the country's Central bank, Godwin Emefiele who was not in attendance, but was represented by Adamu Lamtek, the Deputy Governor of Corporates Services, told that its aim is to secure the welfare of traditional banks from the ever-chaotic industry of digital currencies, by creating boundaries between both industries, especially for the banking sector, which is its responsibility to protect.
As clarified by him verbally: "The CBN did not place restrictions from use of Cryptocurrencies and we are not discouraging people from trading in it. What we have just done was to prohibit transactions on Cryptocurrencies in the banking sector."
The news has gotten mixed reactions from Nigerians who are as surprised as they are welcoming of the new development. This is understandable because back in February, on the 5th precisely, the country's apex bank issued a ban on cryptocurrency trading.
The country's apex bank released a letter directed at all deposit banks, nonbank financial institutions, and other similar Financial firms to desist from facilitating cryptocurrency-related transactions. Shortly after the letter was released, crypto users in the country complained of losing access to their bank accounts for trying to convert their Bitcoins to naira and withdraw per usual, to their traditional bank accounts.
Other Crypto-firms revealed that banks had halted the processing of crypto funds, as directed by the CBN. Leading crypto buying and selling platforms like Buycoins quickly introduced a third-party peer-to-peer application to help users get back on track, although the method was more expensive and time-demanding.
Albeit it is true that cryptocurrency usage was not banned, stopping banks from partnering with cryptocurrency firms to process transactions endangers the practice of trading cryptocurrencies itself.
However, this is a piece of comforting news for the Nigerian crypto ecosystem. Upon the new revelation, crypto users in the country have reasons to remain hopeful about the future of digital currencies in the country. It gets even better when the crypto-positive comments made by the countries Vice President Prof. Yemi Osibanjo, are considered.
As Nigeria looks towards restructuring its cryptocurrency sector, residents of India, another developing country, may need to clamor for readjustments to the looming cryptocurrency ban, in which the use and ownership of cryptocurrency are about to be criminalized.

Markethive Advertisement
DISCLAIMER
The views expressed in the article are wholly those of the author and do not represent those of, nor should they be attributed to, ZyCrypto. This article is not meant to give financial advice. Please carry out your own research before investing in any of the various cryptocurrencies available.
The original article written by Olivia Brooke and posted on ZyCrypto.com.
Article reposted on Markethive by Jeffrey Sloe