Wealthy Individuals and Institutions Will Likely Fuel The Next Crypto Bull Run
Wealthy Individuals and Institutions Will Likely Fuel The Next Crypto Bull Run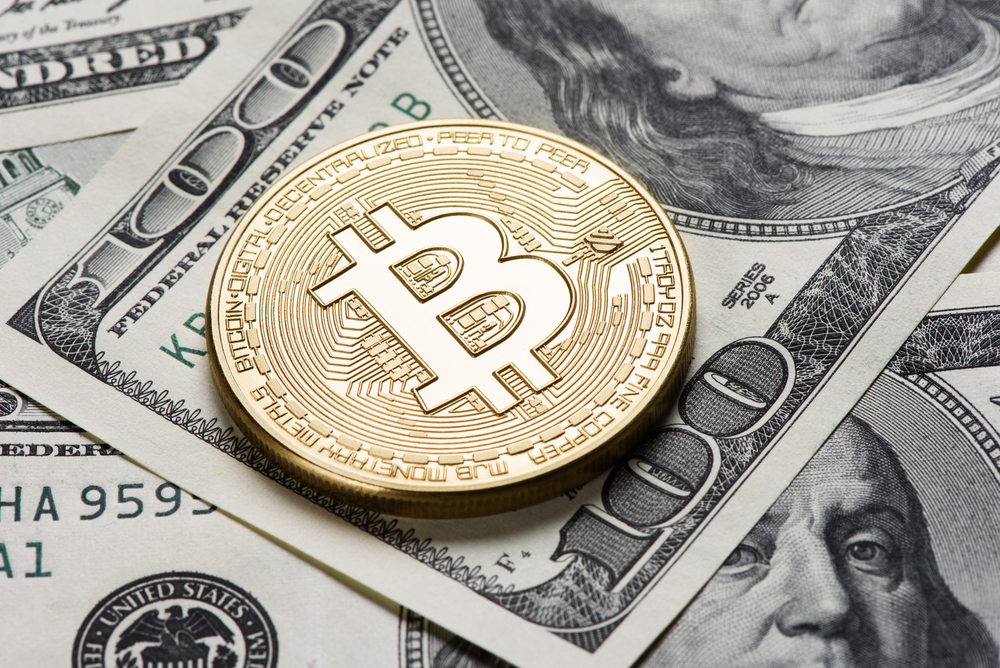 Many embattled crypto investors who have watched a significant amount of value disappear from their crypto investments over the past year are increasingly keen on discovering what factors may help lead the crypto markets back up to their previously established all-time-highs.
One major group that investors are closely watching are institutional investors, including pensions, endowments, and family offices, but another group that should be closely watched are high-net-worth individuals, who are increasingly growing interested in the nascent markets.
Survey: Wealthy Individuals Are Looking to Increase Exposure to Crypto in Coming Years
A recently conducted survey by deVere Group, an independent global financial consultancy organization, yields some data that could be deemed as being bullish by investors, as it signals that a significant amount of high-net-worth individuals may soon foray into the crypto markets.
The survey, which gathered data from over 700 respondents in major countries across the globe, found that 68% of participants are either already invested in the crypto markets, or will make investments in either Bitcoin, Ethereum, or XRP, before the end of 2022.
Nigel Green, the founder and CEO of the deVere Group, spoke about the results of this survey, bullishly noting that the growing universal adoption of cryptocurrencies is leading high-net-worth investors to have a sense of FOMO (fear of missing out).
"There is growing, universal acceptance that cryptocurrencies are the future of money – and the future is now. High net worth individuals are not prepared to miss out on this and are rebalancing their investment portfolios towards these digital assets," Green explained, further adding that "Crypto is to money what Amazon was to retail."
Institutions Are Also Warming Up to the Nascent Cryptocurrency Markets
Another recently conducted survey that focused on institutional investment groups also produced some data that is positive for embattled crypto investors.
This survey, which was conducted by Fidelity Investments in an effort to procure comprehensive data that can help guide their burgeoning digital assets venture – dubbed Fidelity Digital Assets – found that roughly half of institutional investors do consider crypto worthy of being added to their portfolios.
"Almost half of the institutional investors surveyed (47%) view digital assets as having a place in their investment portfolios, but opinions vary on how these investors would prefer to hold digital assets in the future," Fidelity explained, adding that 76% of respondents deemed security as their top priority when considering custodial solutions.
When taking into consideration the fact that both institutions and wealthy investors are growing increasingly comfortable with investing in cryptocurrencies, there does appear to be a strengthening case for an imminent bull run, with a surge in fresh capital fanning the flames that may ultimately send the markets into a parabolic ascent.
Original article written by Cole Petersen and posted on the EthereumWorldNews.com site.
Article posted on Markethive by Jeffrey Sloe
Visit MarketHive to learn more: http://markethive.com/jeffreysloe